With so many different options for gutters, it can be difficult to decide what type of gutter is best for you and your home. Each gutter material comes with its own benefits. Here are some of the main advantages of aluminum gutters that you should consider when deciding what type of gutter works best for you.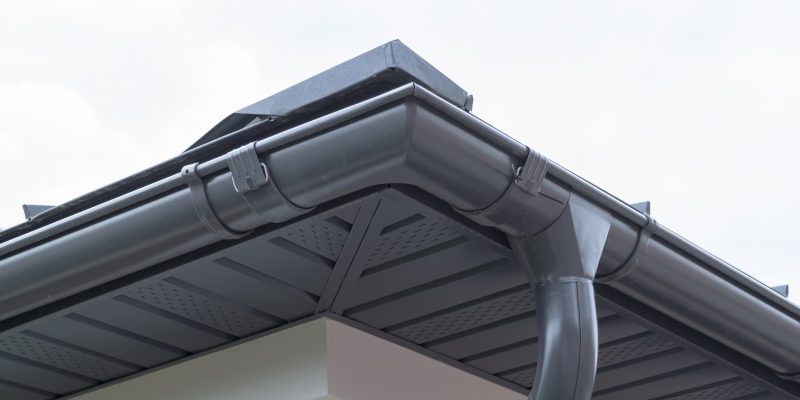 Aluminum gutters resist corrosion. Rust is a common gutter problem that will wear down your gutters over time. Without the proper maintenance and repair, these damages can lead to leaks. Aluminum gutters are more resistant to corrosion, so you won't have to worry about rust buildup damaging your gutters.
Aluminum gutters are easy to install. Aluminum gutters are easier and quicker to install than other gutter materials. This is due mainly to the fact that aluminum is a lighter material, so your gutter specialist won't have to take more time carrying the gutters to your roof or installing them. This can save you money on labor costs.
Aluminum gutters work well in any climate. Chances are you want to make sure your gutters work well year-round and won't be damaged during certain times of the year. The nature of aluminum allows your aluminum gutters to hold up in a wide range of climates, so you won't have to worry about them getting damaged if it's too hot or too cold.
Installing aluminum gutters is one of the services we offer at Empire Gutters, so if you want to learn more about different gutter types and what works best for you, contact us today.