Just as you want to protect your home from problems associated with water damage, it is important to provide that same protection for commercial buildings. While there are differences between homes and businesses that should be considered when selecting your gutters, there are also many similarities. For both residential and commercial gutters, you want an option that will be durable and perform as needed while not detracting from the design of the building. Here are a few options for commercial gutters:
Aluminum – Aluminum is a popular option because it has a low upfront cost and can be painted in any color. However, it is less durable and may require more maintenance than other materials.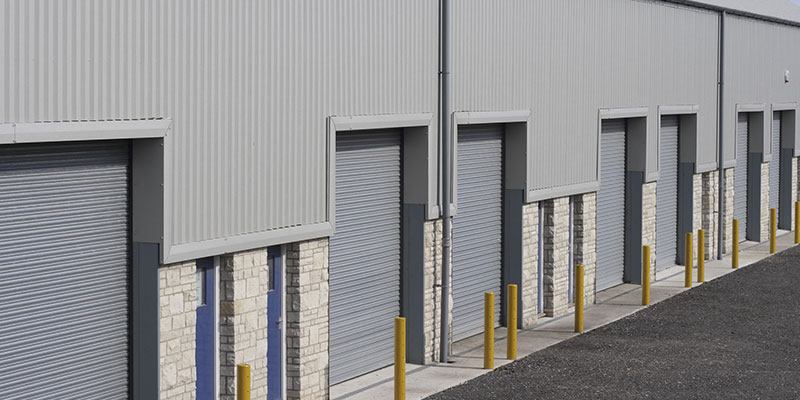 Galvanized steel – These commercial gutters may cost more upfront, but they are strong and will last for many years.
Copper – Our copper gutters are among the most durable, as they do not rust or corrode. Though they have a beautiful aesthetic appeal, they are less popular for commercial buildings, and are instead primarily used for homes.
When you work with us at Empire Gutters, we can help you select the best gutter material, as well as the best type of gutters for your business while staying within your budget. We design and fabricate our own gutters, so we know you will be getting the best in quality. You can also count on our over 25 years of experience to ensure your gutters will be installed with precision. We work quickly and always strive for your complete satisfaction with both our service and quality of work. For the best in service, workmanship, and high-quality product for your commercial gutters, give us a call today.