If you have a home, then you need gutters. Gutters play a vital role in how your home functions. Here at Empire Gutters, we feel that every home can benefit from gutters. The reasons we feel that gutters are so important are:
Keep You Dry – Gutters work hard to direct the water running off of your roof to one or a few spots instead of all along the perimeter of your home. No one wants to step out of their front door to streams of falling rainwater. Gutters will help to keep you and your guests dry.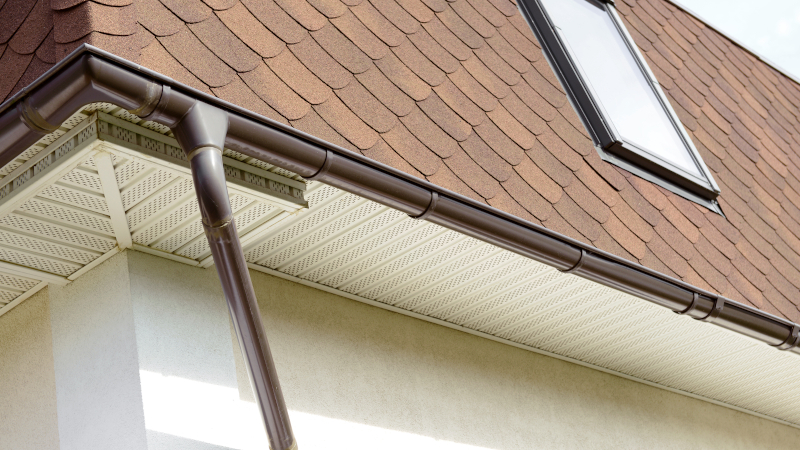 Landscaping – Gutters will help preserve your beautiful landscaping. Rainwater that is running off of your roof can damage flowers, shrubs, and grass. Protect your landscaping with gutters.
Flooding – Flooding of your basement or the surrounding area around your home can occur if the rainwater is not properly directed away from your home. Gutters will properly direct the rainwater so that you don't have to worry about flooding.
Cleaner – Your home will stay cleaner and neater looking when you have gutters installed. You won't have to worry about rainwater hitting the ground around your home and splashing dirty water onto your home.
These are just a few of the reasons why we highly recommend rain gutters. There are many wonderful benefits to gutters, and we hope that you will give us a call to get an estimate or to schedule your gutter installation. We are happy to help you protect your home, landscaping, and family from the rain.