Custom gutters bring a number of appealing benefits for a structure.
Custom additions to your home are some of the best investments you can make into the value of the property. This includes custom gutters, which are designed to fit seamlessly on the structure and provide the most effective and efficient draining. Here in Central Florida, you can always rely on the team at Empire Gutters to provide a wide range of gutter services, including the installation of customer gutters. We have more than 25 years of experience between our experienced technicians, and we're a family-owned and operated company that is dedicated to providing high levels of service and quality products.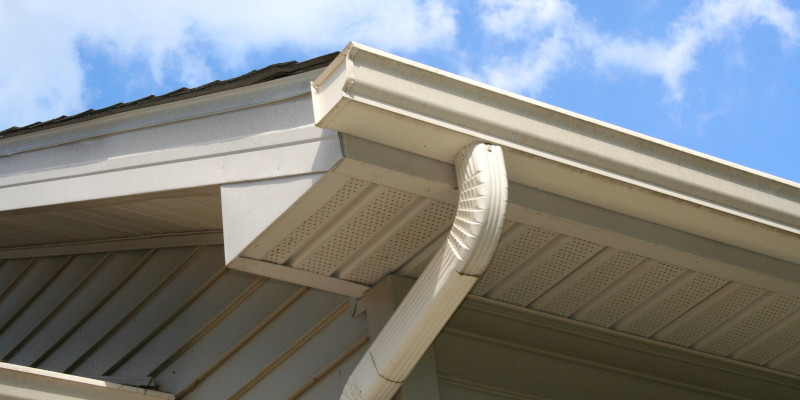 When installing custom gutters, we start by assessing your home to determine the needs of the structure. The shape and size of the house, as well as the design of the roof, all play a role in how your drainage system should be set up and the placement of the downspouts. We'll take these factors into account when designing a custom gutter system.
Custom gutters bring a number of appealing benefits for a structure. When the components of the drainage system are custom designed for the building, they provide more efficient and effective drainage when a storm hits. Water should drain in a specified place on the property to prevent foundation damage, as well as ensure that walkways are clear and don't pose a slipping hazard. Custom gutters can also protect flat roofs from damage that occurs when standing water can't properly drain. To take advantage of the benefits that come with custom gutters for your home, contact us at Empire Gutters for a quote.
---
At Empire Gutters, we can install custom gutters for those in Central Florida, including Davenport, Kissimmee, Orlando, Winter Park, Windermere, Clermont, Winter Park, Oviedo, Altamonte Springs, Sanford, Longwood, Ocoee, Deltona, Apopka, and Mount Dora.