Get A Free Estimate
If you would like a free quote about one of our services, please contact us today!
Empire Gutters
Gutters Done Right
Looking for gutters for your new home or commercial property? Here at Empire Gutters, we can deliver on all your
gutters
and
gutter service
needs! We want to help you with protecting the investment that you have made in your property through the right gutter specialists.
We have over 25 years of experience that we use to help our customers every day with their gutters in terms of maintenance, installation, replacements and more. If you have any questions about your gutters or proper drainage, or if you are interested in one of our free consultations to get a customized solution to your unique problem, please give us a call today!
Our Services
We have a variety of different services and products that will benefit your property in the Central Florida area, including: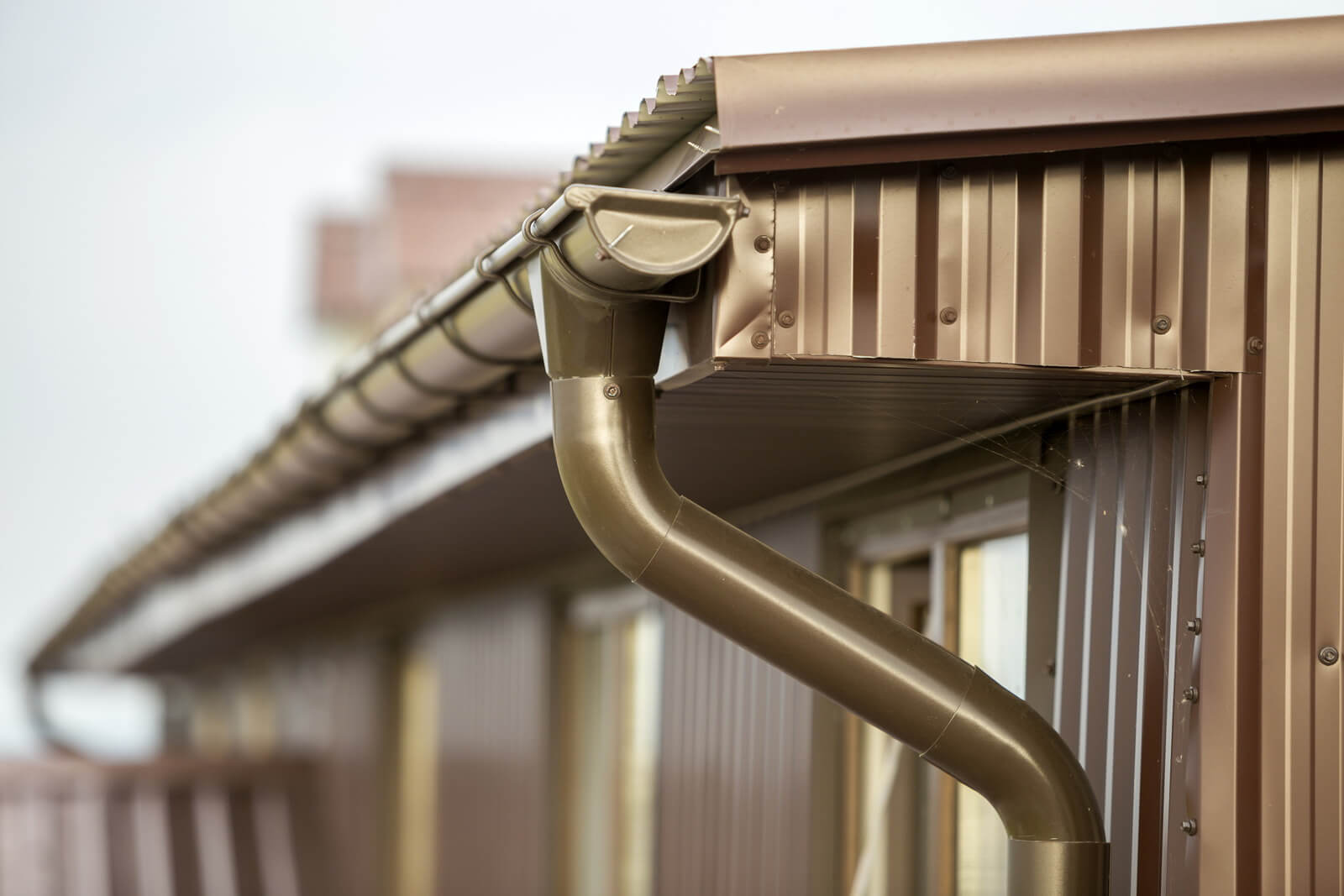 Gutters
Seamless aluminum & copper gutters, which last over 30 years when cleaned and maintained regularly
Custom seamless downspouts
36+ colors to choose from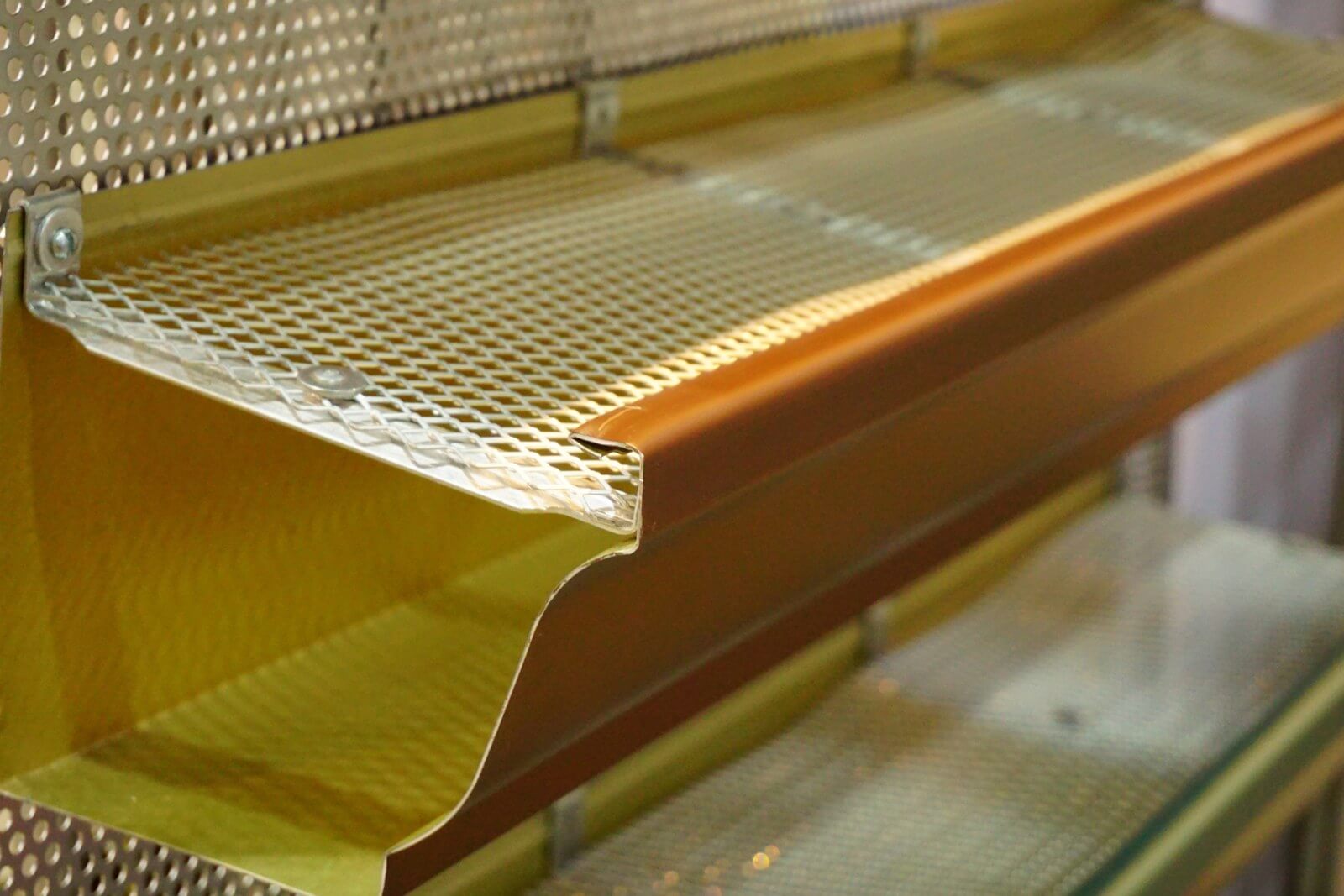 Gutter Guards
Prevent you from having to clean out your gutters as often, or ever
Their design allows rainwater to travel down into the gutter, while keeping out leaves and debris.
Maintenance-free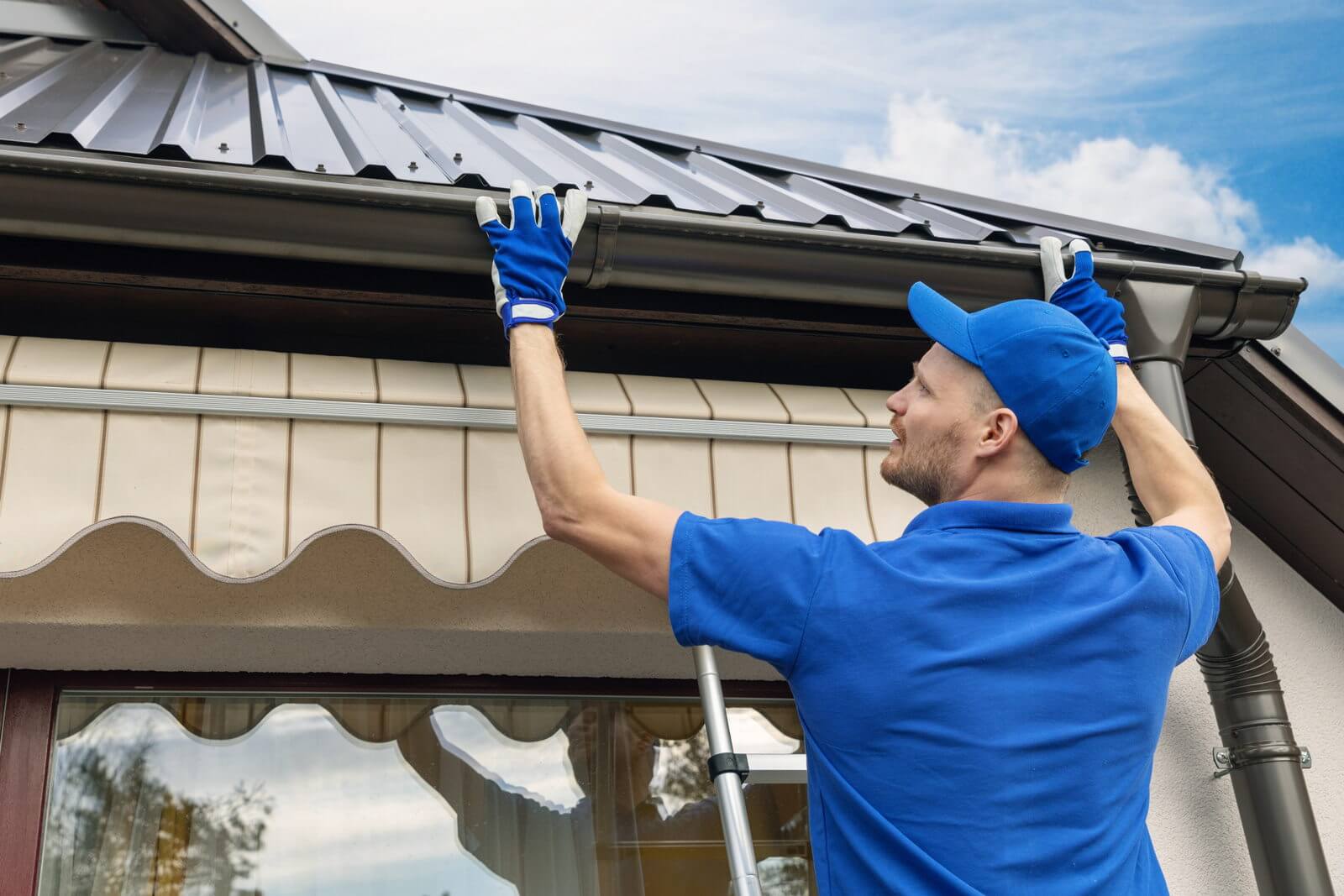 Gutter Repair
We can install and repair all types of gutters.
At your personal FREE consultation, we can determine what your best options are for your individual property.
Gutters
We can provide the perfect gutters for every home and business owner in Central Florida.
"Professional, thorough, responsive company with integrity. Honest and respectful. Professional demeanor. I absolutely recommend them. I'd like to hire them for more work other than gutters if I could!"
– Christina S.
"Design and layout of the gutters and downspouts are great. They take into consideration the layout of the house as well as the contour of the ground for optimal draining. Gutter material is high quality. Workmanship is great. The installers pay attention to details. They clean up everything. I highly recommend them. Price is very competitive."
– Ed J.
"Went great. They went over the details beforehand and made sure everything I wanted was addressed. They came out at scheduled time and finished in good time. Communication was always great. They were recommended to me by my roofer, and I'm glad they were. I had other estimates, and they were reasonably priced in the middle and with good craftsmanship. Damian is great to work with."
– Chris M.