Our team offers a selection of the best half-round gutters to give you the effective protection and classic charm you are looking for.
Although they are easy to overlook, your gutters play an essential role in protecting your home or business from the damaging effects of rain and moisture. Because of this, it's important to choose the right type of gutters to best meet your needs. Our team at Empire Gutters has been in this industry for 25 years, so we have had a long time to study the performance of various styles of gutters. On this page, we'll be focusing on our half-round gutters to help you decide if this option is right for your needs.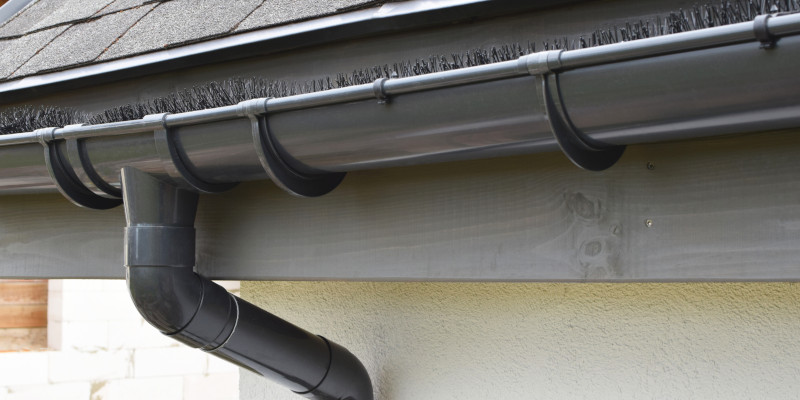 Just like their name suggests, half-round gutters are rounded along the bottom rather than squared off like K-style varieties. This style is one of the older silhouettes used for gutters, and as such makes a great addition to any home with a more classical design scheme. Our team at Empire Gutters offers half-round gutters in a number of different materials, including traditional aluminum, steel, and even copper. No matter what look you are going for, our team can help you find the right gutters to complement the rest of your design while also providing the superior protection you deserve.
We at Empire Gutters are proud to serve the Central Florida community, and we want to help you do what's best for your home. If you are interested in our half-round gutters for your property, we encourage you to give our team a call today to discuss your options and get our professional recommendation.
---
At Empire Gutters, we can install half-round gutters for those in Central Florida, including Davenport, Kissimmee, Orlando, Winter Park, Windermere, Clermont, Winter Park, Oviedo, Altamonte Springs, Sanford, Longwood, Ocoee, Deltona, Apopka, and Mount Dora.