Facilitate optimal drainage with round downspouts.
When you look at your home in the Central Florida area, you might notice the style or the colors.  However, here at Empire Gutters, when we look at your home, we first see the gutters! These drainage assistants are something that we work with daily and enjoy helping people get right, and we would love to talk to you about the important components of your gutters, including downspouts, to ensure that you have optimal drainage for your property.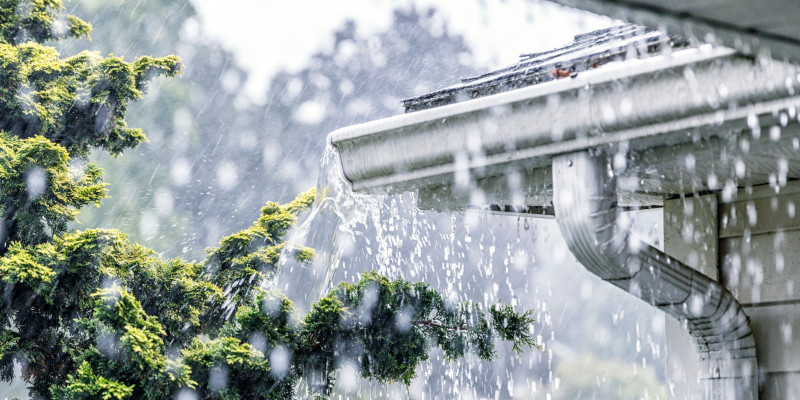 Your gutters are a series of interconnecting pipes that allow for the best drainage of rainwater. When it rains, which is does frequently in an area like Central Florida, the water needs to be directed away from your home. Without proper gutters and downspouts, water tends to pool around the foundation. Not only does this cause problems with soil erosion, but it also can damage your foundation. Downspouts ensure that water flows out and away from your foundation, and they come in several shapes.
At Empire Gutters, we can help you with either rectangular or round downspouts. Round downspouts are a great addition to homes that are older, historical or have a classic look since they are often what would have been used historically. Keeping with the period of the home, round downspouts that are new are often added to replace pieces that have corroded or been damaged. If you have questions about round downspouts, gutters or drainage, we here at Empire Gutters would like to help. For more information, please contact us today.
---
At Empire Gutters, we can install round downspouts for those in Central Florida, including Davenport, Kissimmee, Orlando, Winter Park, Windermere, Clermont, Winter Park, Oviedo, Altamonte Springs, Sanford, Longwood, Ocoee, Deltona, Apopka, and Mount Dora.