Used historically, box-style gutters will never go out of style.
Drainage is something that humans have grappled with since we first started building permanent structures! A roof is often pitched in order to allow for rainwater to runoff so that it doesn't pool and collapse your property in Central Florida. Even flat-roof properties will have a slight pitch to them to facilitate drainage. We here at Empire Gutters think a lot about drainage since gutters are such an important part of our daily work! We appreciate all types of gutters, even those that were around before traditional gutters were an option, like box-style gutters!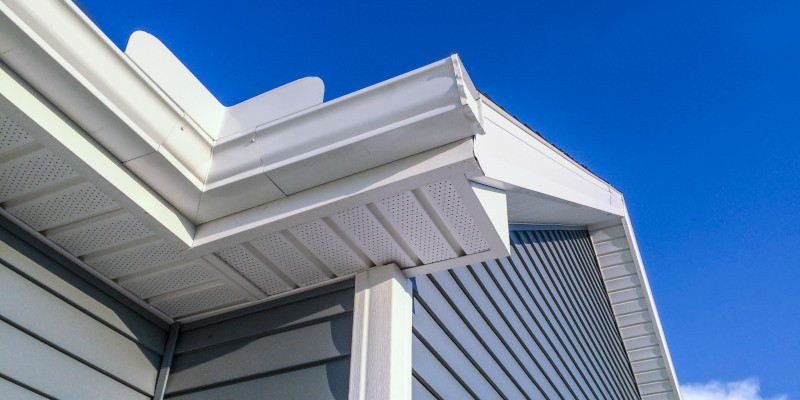 Box-style gutters are something that you likely have seen and didn't realize. If you have ever looked at an older home and wondered why it didn't have a gutter system, you might have been looking at box-style gutters. These types of gutter systems are made from a wooden frame, often built right into the eaves of the house. The frames were then covered with a thin layer of metal to allow for drainage without rot. These types of gutters were built directly into the roof to be part of the house, unlike today's gutters which are more of an addition to the roof.
Here at Empire Gutters, we are able to repair and work on any type of gutter, including box-style gutters. We understand that box-style gutters are often an important part of historical homes and we take great care to preserve the history when it comes to working on repairs or installation of these types of gutters. If you have questions about your own box-style gutters, we would love to help. Please give us a call today to learn more!
---
At Empire Gutters, we can install box-style gutters for those in Central Florida, including Davenport, Kissimmee, Orlando, Winter Park, Windermere, Clermont, Winter Park, Oviedo, Altamonte Springs, Sanford, Longwood, Ocoee, Deltona, Apopka, and Mount Dora.