Underground drainage is a viable solution for a variety of rainwater diversion concerns.
For the vast majority of homes and businesses in Central Florida, directing rain off the roof into a gutter system and to the ground using a downspout is enough to protect the foundation, siding, and roof. However, in some instances, you may not want the rainwater accumulating even to a moderate amount out from the foundation. At Empire Gutters, our gutter specialists are solution-oriented and capable of dealing with this type of situation. We can install underground drainage that handles the rainwater in the most effective way possible.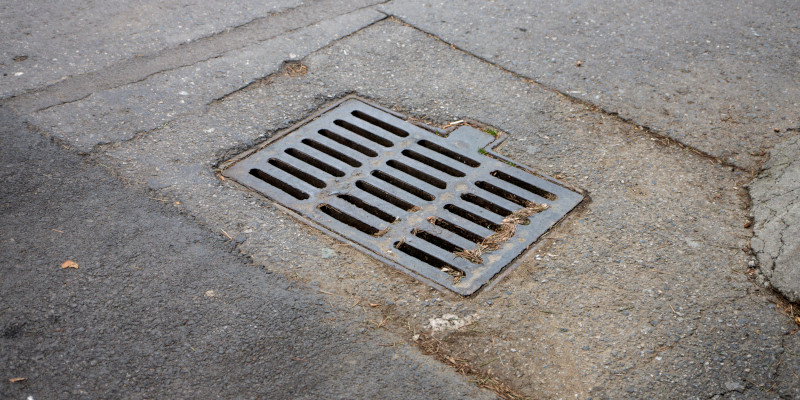 Underground drainage is a viable solution, especially for commercial properties, when there isn't a good place for the rainwater to go that won't inhibit movement on the property, create unsightly puddles, or adversely affect landscaping. We can complete underground drainage installation as part of a new gutter system installation, replacement gutter service, or stand-alone service to utilize your current gutter system that is performing properly as it is.
If you like the idea of rainwater being more strategically diverted via underground drainage, feel free to call on us to schedule a consultation. We will assess your property and determine the best way to go about this type of project so you will be completely happy with the results. There is no charge for an initial consultation, so you have nothing to lose to learn more about our various gutter services.
Reach out today with any questions that you might have or to schedule an appointment at your home or business property.
---
At Empire Gutters, we offer underground drainage services to those in Central Florida, including Davenport, Kissimmee, Orlando, Winter Park, Windermere, Clermont, Winter Park, Oviedo, Altamonte Springs, Sanford, Longwood, Ocoee, Deltona, Apopka, and Mount Dora.