Did you know that each year over 100 people die from ladder-related falls in the United States, and thousands more suffer injury caused by falling off ladders? Unfortunately, many homeowners believe climbing on a ladder to clean debris out of their gutters is a risk they can't avoid.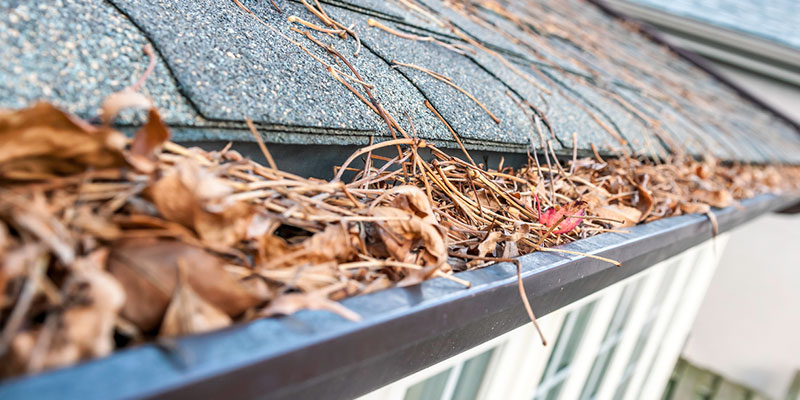 Although you can't stop leaves from falling on your roof, you actually can avoid gutter cleaning by using leaf guards to keep them out of your gutters. However, keeping leaves out isn't the only reason you should get leaf guards for your rain gutters. A well-maintained gutter system with leaf guards also:
Increases home value. A well-maintained gutter system shows you care about your property. Homes that have protection from the elements tend to have higher selling values. If you decide to put your home on the market in the future, your leaf guards will show potential buyers that you care about protecting your home from water damage and that they can also reap the benefits of your investment.
Protects your foundation. Leaf guards keep water away from your home's foundation. Leaf guards protect your entire home by eliminating the risk of soil and concrete erosion due to overflowing or clogged gutters.
Some leaf guards are better than others, so make sure you discuss your options with a professional first. At Empire Gutters, we've been helping Florida residents protect their homes and businesses for 25 years. If you're tired of clogged gutters, call us. We'll inspect the situation and suggest the best leaf guards for your gutter system.