If you have gutters that are not performing as they should, it is important that you seek gutter repair as soon as possible. Your gutters serve to protect your home from water damage, such as flooding, water stains, corrosion of siding, and growth of mold or mildew. With the extensive damage that can come from broken rain gutters, it is much better to repair your gutters right away than to have to make the more costly home repairs that will follow. If you are in the Central Florida area, our team at Empire Gutters is happy to provide you with the gutter repair you need. Here's what you can expect when you call on us for gutter repair.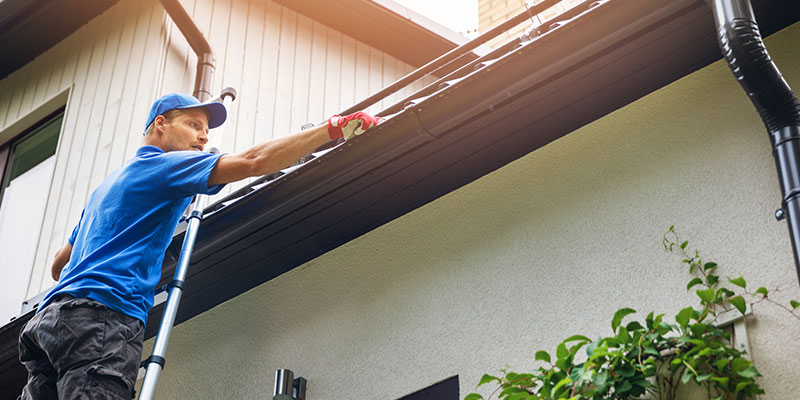 Experience – We are a family-owned business with over 25 years of experience. We have seen all sorts of issues and have the training and resources needed to make any needed repairs.
Ingenuity – All of our gutters are designed and fabricated by us. We are creative problem solvers and will find the best way to repair your gutters and prevent further damage.
Personalized service – We strive to make sure your concerns are heard and your individual needs are attended to with every transaction. We are also understanding of budget restraints and will do our best to work within your budget.
Quality materials – You can trust that any gutter repairs or replacements we make will be done with high-quality materials that will last for many years.
If you are concerned that your home is in need of gutter repair, please don't hesitate to call us so that we can begin working towards a solution. For any of your gutter needs, contact us today.