According to a 2020 study from the National Association of Home Builders, a home built from scratch takes an average of two dozen independent contractors with varying skills. One of these subcontractors is gutter specialists, who will make sure the gutters are installed on the home properly and can do their job well for many years.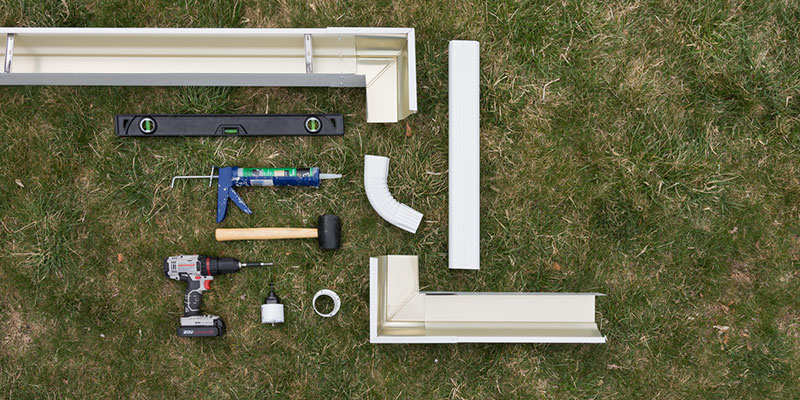 However, you don't only need gutter specialists when you're building a new home. There are a few other times when you'll want to work with qualified gutter specialists, such as:
Your gutters are old and in disrepair. Like most other parts of your home, gutters can break down with age. If your gutters are old and leaking or look like they might fall off in the next big storm, you need gutter specialists to replace them.
Your gutters were not installed properly the first time. If the original team that built your home didn't include qualified gutter specialists, your home might be at risk. Gutter installation requires specialized knowledge that many contractors don't have, so if your gutters aren't necessarily old but still don't seem to be working properly, our gutter specialists would be happy to fix the problem.
You're installing a new roof. If you go through the trouble of installing a new roof, you'll want the best protection for your investment. Our gutter specialists know the science behind gutter systems and installing new gutters to keep water away from your foundation.
At Empire Gutters, our main goal is to ensure your home is protected from water damage. You can trust our gutter specialists for a job well done, no matter the task at hand. Contact us today to learn more and get a quote for your project.