As part of your drainage system, the functionality of the downspouts is critical.
When you look at the drainage system attached to your home or business, you'll see a series of gutters that run alongside the edges of the structure. These connect to vertical pipe-like components that run down the side of the building. The vertical components of a drainage system are called downspouts and they serve a very important purpose. When it rains and water pools on the roof, the gutters allow the moisture to move away from the top of the building and drain in a designated spot. However, the downspouts are what actually redirect the water away from the structure towards the designated area on your property for drainage.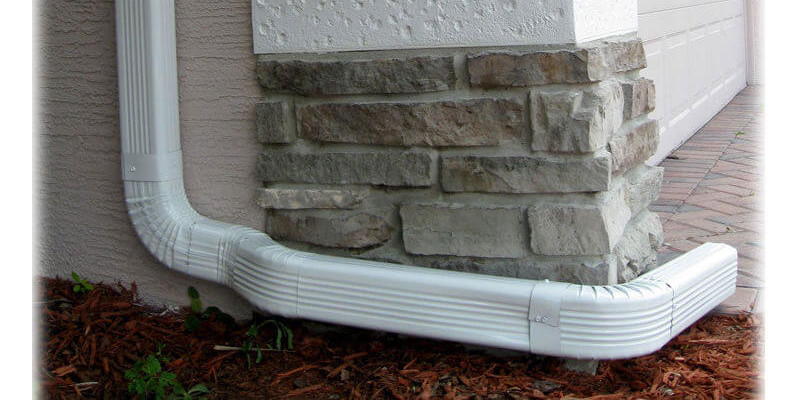 As part of your drainage system, the functionality of the downspouts is critical. If you notice any leaks or signs of damage on your downspouts, you can always rely on our technicians at Empire Gutters to provide repair or replacement services. We work on downspouts for clients located throughout the Clermont, Florida area. Since our climate includes heavy humidity levels and quite a bit of rainfall throughout the year, proper drainage is key to protecting your property. Even a small problem with a downspout could result in damage to your property, allowing water to seep into the foundation and even into your living space.
When installing gutters and downspouts, we always use high-quality products that will protect your property. We have access to a wide range of gutter types, as well as various colors and sizes, to get you the custom drainage system that your home or business needs.
---
At Empire Gutters, we can install downspouts for those in Central Florida, including Davenport, Kissimmee, Orlando, Winter Park, Windermere, Clermont, Winter Park, Oviedo, Altamonte Springs, Sanford, Longwood, Ocoee, Deltona, Apopka, and Mount Dora.