Our team offers high-quality aluminum gutters to give you the reliable protection you deserve.
Our team at Empire Gutters wants to help you take the best possible care of your home, and we offer a range of high-quality gutters to help you protect it from the damaging effects of rain and moisture. We offer gutters in a number of different materials, and one of our most popular choices is our aluminum gutters. Aluminum gutters offer a number of benefits, and we'll go over some of the biggest ones here to help you decide if they are the right choice for your home.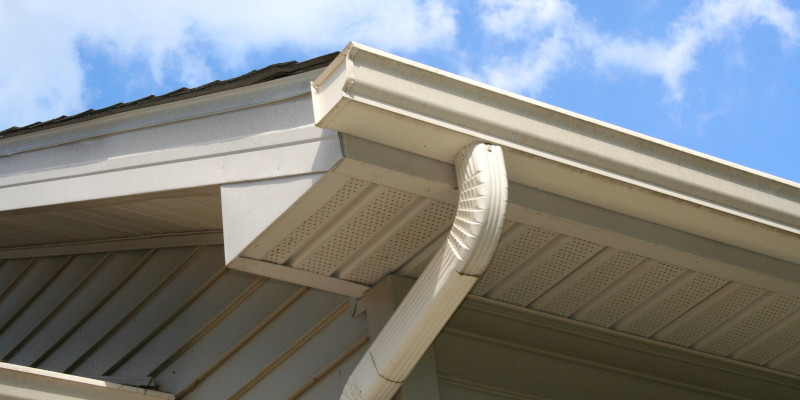 To start, one benefit of our aluminum gutters is that they are lightweight. This makes them less prone to sagging than other types of gutters, which leads to better long-term performance. Another advantage of aluminum is that it won't corrode or rust, meaning that aluminum gutters are less likely to develop leaks. Aluminum is also strong, which allows gutters to have a wider channel that can handle a higher volume of water at once, making it perfect for the Davenport, Florida area's frequent storms. Finally, we at Empire Gutters want you to know that aluminum gutters are highly durable, which makes them a great choice for those looking for the best long-term performance.
We at Empire Gutters are proud to serve the Davenport, Florida community, and we want to help you make the best choice for your home or business. If you are interested in our aluminum gutters, we encourage you to give us a call to learn more about our selection and services.
---
At Empire Gutters, we can install aluminum gutters for those in Central Florida, including Davenport, Kissimmee, Orlando, Winter Park, Windermere, Clermont, Winter Park, Oviedo, Altamonte Springs, Sanford, Longwood, Ocoee, Deltona, Apopka, and Mount Dora.