Ensure, clean, free-flowing gutters with leaf guards.
When you are in a lovely area like Davenport, Florida, you get to enjoy some of the beautiful scenery and nature that is abundant here. With our warm weather and plentiful rain, our trees and wildlife are able to flourish throughout the year. While this is wonderful for landscapes and trees, it can be problematic for our gutters that end up being filled with leaves and other yard debris. If you are struggling to keep up with your gutter cleaning or worry about being able to complete this task in safety, we here at Empire Gutters encourage you to let us help you with these issues with leaf guards.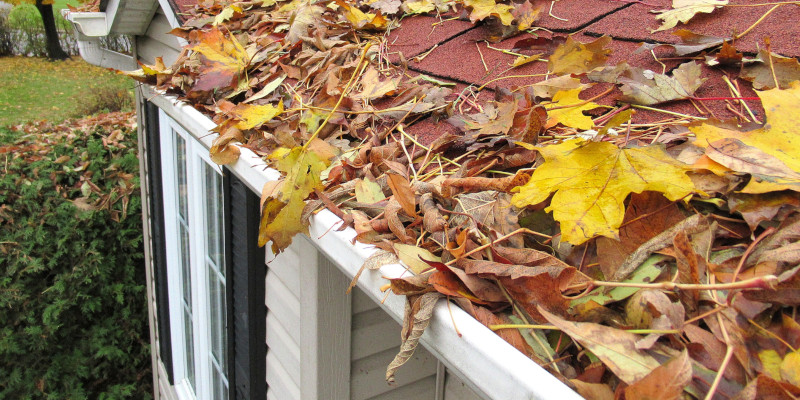 Leaf guards are a great solution for keeping your gutters clean and free flowing in an area with lots of plant life. Like a strainer for your gutters, this sieve-like material sits atop your gutters in a matching material to prevent debris like leaves, twigs, seeds and other things from accessing your gutters. Instead, only rainwater is allowed through, which keeps your gutters functioning properly. Not only do leaf guards allow for proper drainage, but they ensure that your gutters are protected as well. Leaf guards prevent clogged gutters, which can lead to issues like the gutters pulling away from the eaves, flooding, and drainage problems.
Here at Empire Gutters, we ensure that your leaf guards are always going to be the same material and style as your gutters so that they will look as good as they perform. If you would like to learn more about leaf guards, please contact us today.
---
At Empire Gutters, we can install leaf guards for those in Central Florida, including Davenport, Kissimmee, Orlando, Winter Park, Windermere, Clermont, Winter Park, Oviedo, Altamonte Springs, Sanford, Longwood, Ocoee, Deltona, Apopka, and Mount Dora.