With a set of gutter guards in place, you don't have to clean your gutters manually again.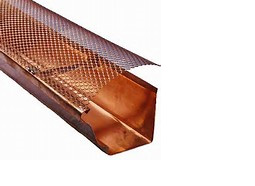 Dealing with clogged gutters on your
Orlando, Florida
home's drainage system can be a frustrating situation. The last thing most people want to do is spend their free time on a ladder, removing clogs and eliminating leaves and other yard debris from the gutters. But a clog can create a number of issues, including damage to the exterior of your home, erosion, flooding on your property, foundation damage, mold and mildew, and stains on the outside walls. Your drainage system plays a significant role in the safety of your property, as the water that collects on top of your roof has nowhere to go when the gutters aren't functional.
At Empire Gutters, we have the solution you've been looking for: gutter guards. The installation of gutter guards can transform your drainage system, preventing leaves and debris from getting trapped within the gutters. These guards are available in a variety of sizes and materials, as well as in copper and white colors to complement the look of your home's exterior. With a set of gutter guards in place, you don't have to clean your gutters manually again. You can also feel confident that your gutters are working properly, routing rainwater to where it should go, rather than allowing it to collect in the drainage system or draining on other areas of your property.
"Very respectful and courteous."
"The entire team, from the initial phone call to the installation, was great. The installation team was very respectful and courteous. The gutters look great, and the team cleaned up after installation. Thank you again for your help."
★★★★★ Dennis F.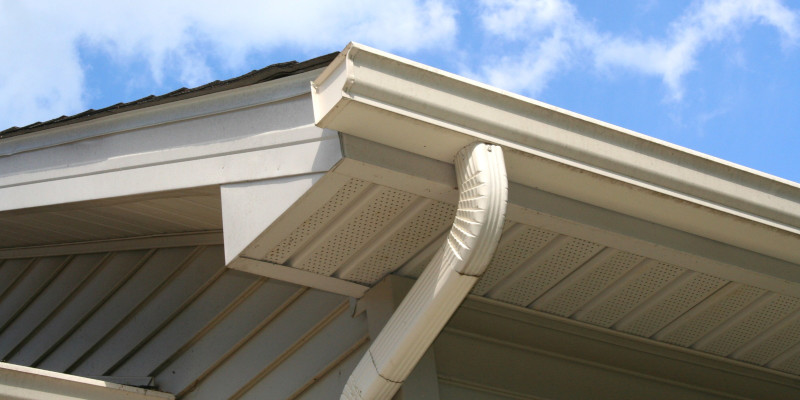 Gutters
We offer seamless aluminum and copper gutters, which can both last over 30 years.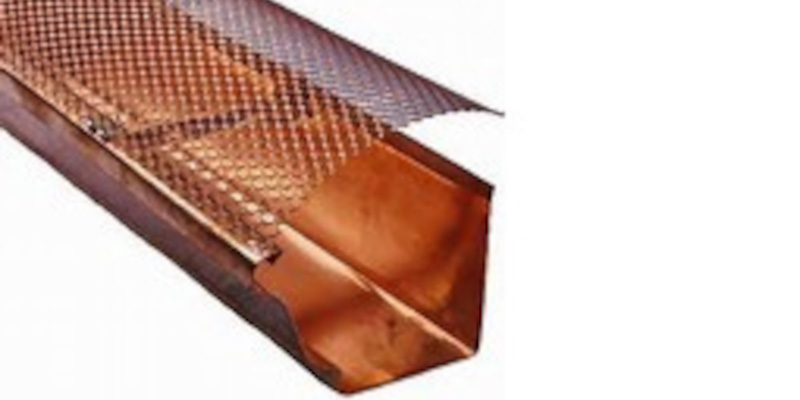 Gutter Guards
Stop spending so much time cleaning out your gutters and invest in gutter guards for your system.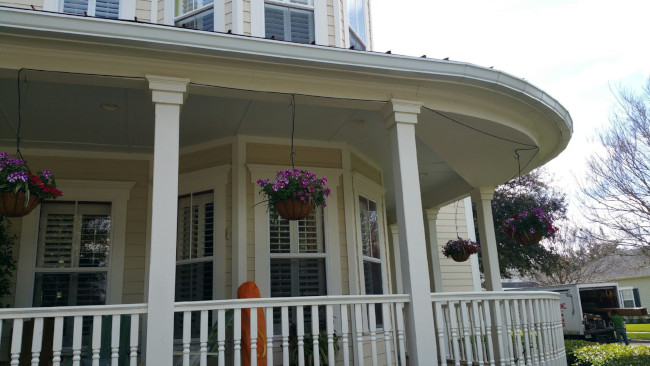 Gutter Repair
We can repair all types of gutters, so hire us for high-quality gutter repair.
If you're in or near Orlando, Florida, you can rely on our experienced team of technicians to install gutter guards on your home's exterior. Contact us to find out more about this addition to your property.
---
At Empire Gutters, we can install gutter guards for those in Central Florida, including Davenport, Kissimmee, Orlando, Winter Park, Windermere, Clermont, Winter Park, Oviedo, Altamonte Springs, Sanford, Longwood, Ocoee, Deltona, Apopka, and Mount Dora.
Why Choose Empire Gutters?
Looking for gutters for your new home or commercial property? Here at Empire Gutters, we can deliver on all your gutters and gutter service needs! We want to help you with protecting the investment that you have made in your property by making sure you have a high-quality gutter system.
See what some of our happy customers have to say about our gutter guards and other services.
We install quality gutter guards on homes!
Protect your home with gutter guards.