Here at Empire Gutters, we understand that you want to keep your home in the best possible condition, but we also understand that some parts of home maintenance are a hassle that you'd rather avoid. In our experience, most homeowners find cleaning and maintaining their gutters to be a highly unpleasant chore, which often leads to them putting it off longer than they should. Our team is here to tell you that instead of cleaning your gutters yourself, you can enlist professional gutter services to take care of it for you–not only will it save you a lot of time and stress, but it will also give you better results. In this article, we'll go over some of the key benefits of hiring professional gutter services for your home.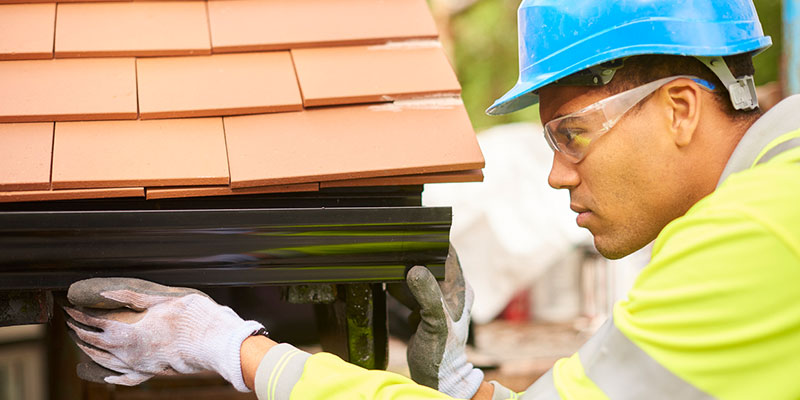 Cost- One reason why people continue to clean and repair their gutters themselves is due to cost, or at least perceived cost. In our experience at Empire Gutters, however, we find that homeowners who take a DIY approach often end up spending more on the necessary supplies than it would take to just hire us from the start. Our team provides highly cost-effective services that will keep your gutters in great shape for the long-term.
Time- Another benefit of professional gutter services is that the pros can get the job done faster. Our experts have over 25 years of experience cleaning, repairing, and installing gutters, so we know how to identify the problem quickly and make the necessary changes right away. If you need quick, high-quality results, our team is here to provide them.
Safety- Lastly, we at Empire Gutters encourage you to hire professional gutter services because we know how to get the job done safely. Working up on ladders is actually very risky, especially to those who lack experience in doing it, and we don't want you to injure yourself. We have extensive experience with this work, and you can count on us to get the job done right with an absolute minimum of risk to all involved.