Our variety of gutter services has something for everyone in Mount Dora, Florida.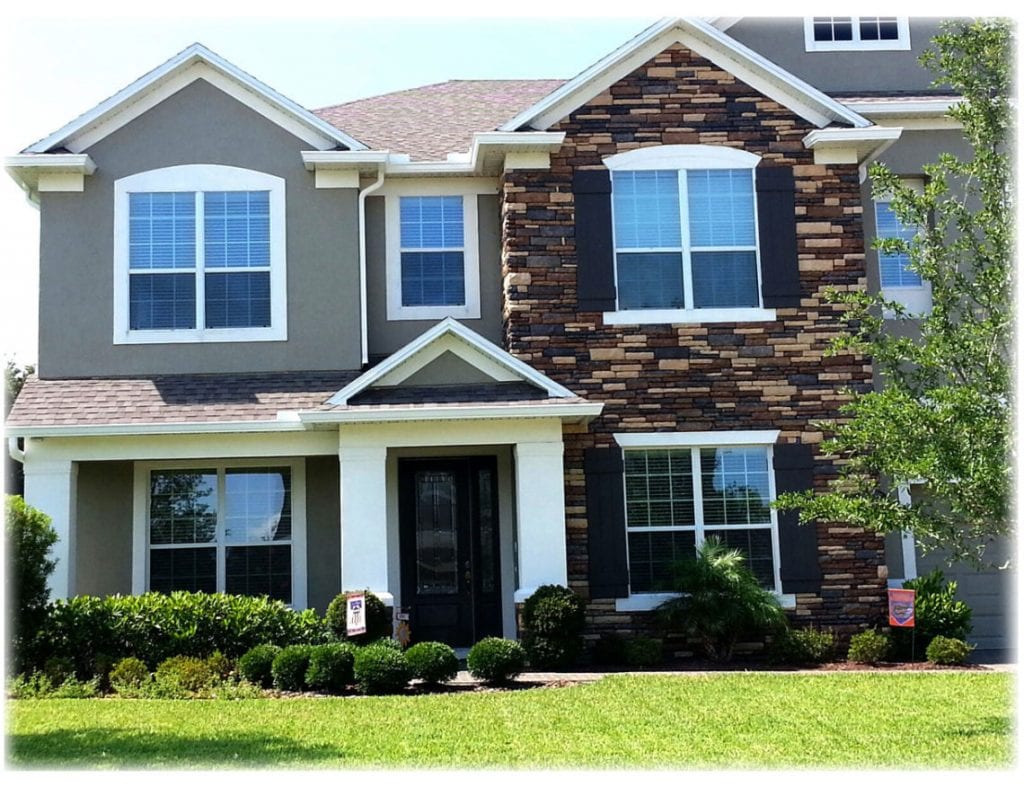 Do you need help with your gutters? Are your gutters old, damaged, clogged or rusty? Do your gutters properly perform their job, or do you find yourself with gutters that might as well not be there at all? Here at Empire Gutters, we want to help you with all the gutter services you need in the Mount Dora, Florida area. We have a variety of services that we use to help you, including:
Gutter Installation- Whether you need gutter services on your large commercial property or for your smaller, single-family home, we can complete quality gutter installation work for your property. Because we can manufacture your gutters on-site, the fittings and installation are all customized options.
Gutter Replacement- If your gutters are sagging, rusty, old or just dysfunctional, let us help you with a gutter replacement! We take care of everything in the process from removing the old to the installation of the new gutters.
Gutter Cleaning- Your gutters cannot work properly if they are clogged with dirt and yard debris. Our gutter cleaning services ensure free-flowing gutters once again and keep you off dangerous ladders to prevent injury.
Gutter Repair- Sometimes you don't need to replace your gutters; you may just need a gutter repair in a few areas. With over 20 years of experience, we can tell you if your gutters need replacement or repairs.
Underground Drainage- Some properties can benefit from advantages such as underground drainage for their downspouts. We are happy to help you find the best drainage solutions for your property.
If you are looking for gutter services in Mount Dora, Florida, please contact our team here at Empire Gutters for a free quote today!
---
At Empire Gutters, we offer gutter services to those in Central Florida, including Davenport, Kissimmee, Orlando, Winter Park, Windermere, Clermont, Winter Park, Oviedo, Altamonte Springs, Sanford, Longwood, Ocoee, Deltona, Apopka, and Mount Dora.
Similar Services We Offer: