We offer a wide range of gutter options.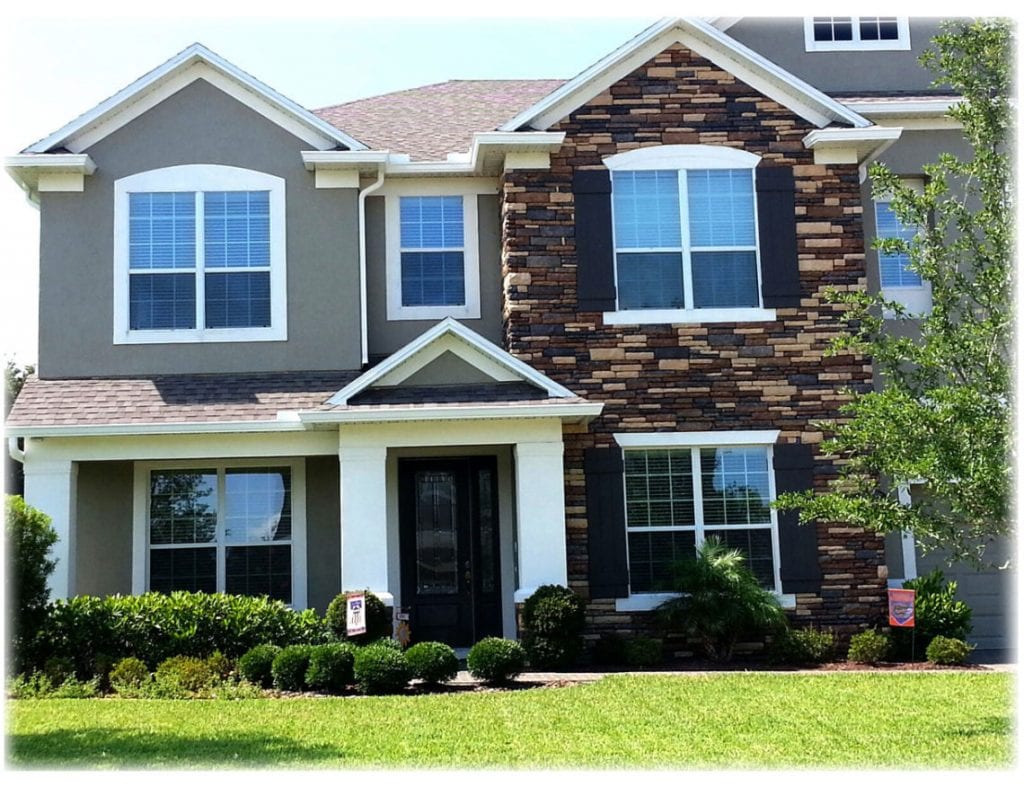 If you need gutter services, you can always count on our team at Empire Gutters. We have a team of full-service gutter specialists who can take care of a range of needs for clients throughout Orlando, Florida and much of the surrounding area. More than 25 years ago, our business was established as a family-owned company with a focus on delivering high-quality work and excellent craftmanship on every job we tackle. Since then, we have maintained our high level of service, although our business has grown and expanded, and we've served thousands of customers throughout the area.
Our gutter services include installation, replacement, and maintenance. If your structure doesn't have a sufficient drainage system, we can assess the current gutter setup and make a recommendation that will protect your property. Without a functional gutter system, a building may have a number of resulting issues. Soil erosion, foundational damage, and flooding can all occur when water drains in the wrong place on a property, and it's an issue that can arise when your gutters are clogged or unable to flow properly.
We offer a wide range of gutter options, no matter what you're looking to add to your building's exterior. You can choose from seamless, K-style, half-round, and box-style gutters, as well as various sizes to accommodate the needs of the property. In addition to gutter installation and maintenance, our gutter services also include adding components that will enhance the functionality of your drainage system. Gutter guards are one example, which can eliminate the need to clean out gutter clogs.
---
At Empire Gutters, we offer gutter services to those in Central Florida, including Davenport, Kissimmee, Orlando, Winter Park, Windermere, Clermont, Winter Park, Oviedo, Altamonte Springs, Sanford, Longwood, Ocoee, Deltona, Apopka, and Mount Dora.
Similar Services We Offer: