When you are thinking about the exterior appearance of your home, you may not immediately think of your gutters. While gutters are a functional part of the house that protect it by directing rainwater away, they come in a wide range of styles which can add curb appeal. When you put careful thought into the style of your roof, windows, doors, and siding, you should also consider the aesthetic of your gutters.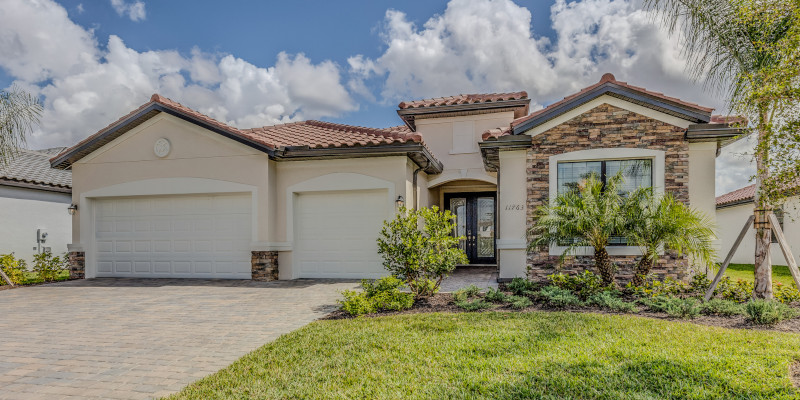 The first thing to think about is the style of gutters that you would prefer. The main types of gutters include half-round, box style, and K-style. Half-round gutters look how they sound: they are halfpipes and are well-suited to Tuscan or Spanish architectural styles. Box style gutters are squarer in shape and offer a modern, uniform appearance. K-style gutters look similar to box style but come in smaller sizes. Think about the architectural features of your home and whether you prefer clean lines or a more exotic style. This will help you determine which gutter will look best with your existing style.
You can also choose from a wide range of materials, with popular choices being copper and aluminum. There are many customization options available by choosing a color that complements the other features of your home, such as your siding or garage door color.
Our team at Empire Gutters can help you choose high-quality gutters that offer both functionality and aesthetic appeal. Enhance and protect the exterior of your home; contact us today for a free quote.