Here at Empire Gutters, we want to help you take the best possible care of your home or business, and a big part of that is taking good care of your gutters. Without functioning gutters, as little as an inch of rain can do significant damage to your property, and our team wants to help you avoid that situation. If you are having problems with your gutters or are looking to upgrade your current hardware, you'll need the help of qualified gutter specialists. In this article, our team will go over a few key qualities to look for when choosing your specialist in order to help you get the top-notch service you deserve.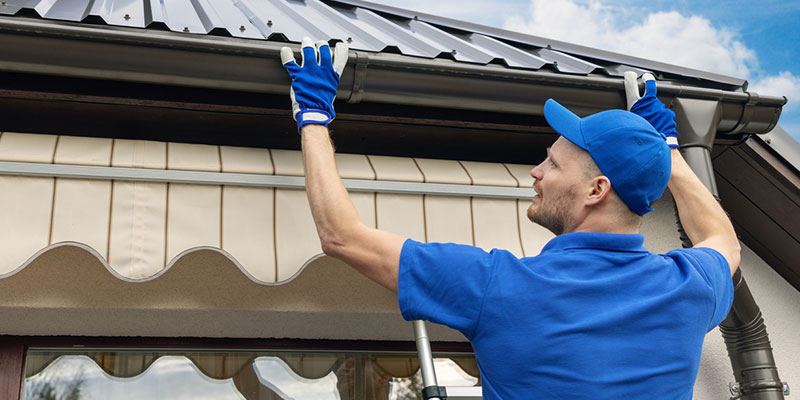 Documentation- When choosing any company to work on your home or business, including gutter specialists, you should always ask to see its relevant documents, including trade licenses, insurance policies, and any warranties. This step is essential, as it allows you to confirm that the company has the right experience to do the job, and has the right insurance to cover you in the event of an accident during the project. A reputable company like ours at Empire Gutters will have this documentation ready for you to look over, and any company that hesitates on this point is one to avoid.
Experience- In addition to the proper trade licenses, your gutter specialists should also have plenty of experience in the industry–after all, practice makes perfect, and you deserve perfect results. Our team at Empire Gutters has over 25 years of experience servicing gutters, so you can count on us to get the job done right.
Estimates- Lastly, we recommend asking your potential gutter specialists for cost estimates before you make your final selection. A reputable gutter company will inspect your building and its current gutters before naming any numbers, which means that anyone who quotes you a price sight unseen is someone to steer clear of.